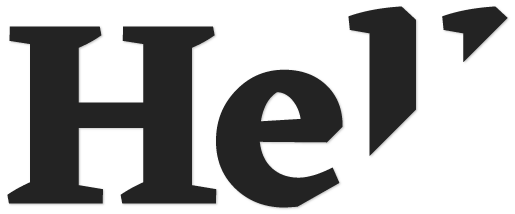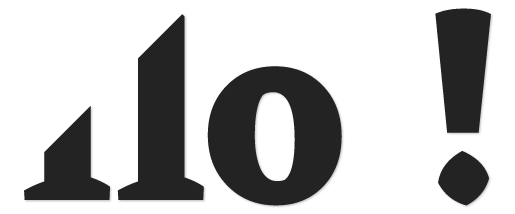 Balade à Manchester
Inspired by Anne Cauguelin's essay Le site et le paysage
("Site and Landscape"), this website offers a stroll,
a wander from page to page,
through differents areas of Manchester.
It invites you to take a walk, without any guide or map,
listening to your instinct, at the risk of getting lost
or going in circles.
Many routes are possible, following the signs
wich will lead you to places nearby.
So, will turn left or right ?

HTML/CSS ; photography ; photo retouch;