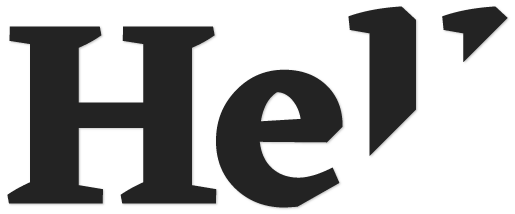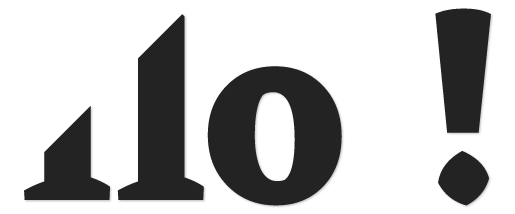 Magma Cover
Contacted by Magma magazine,
I designed the cover of the N° 49, which dedicates a special file on the harassment on social networks.
Words, invectives, thrown on the web by anonymous,
and which stick to the skin, as stigmas.
These rivers of hateful, racist and homophobic remarks,
though on-screen, affect real pepole
and turn their life into hell.
Graphic design ; Edition ;
Typography ; Lettering ;