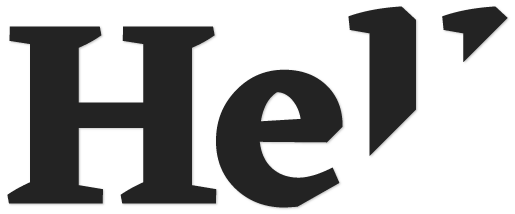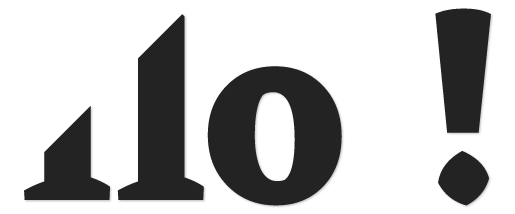 Nuanciné
Nuanciné is an interactive and immersive installation which showcases CNC's data (French National Centre of cinematography) and reveals its cinematographic background.
In order to offer a sensible exploration of its database,
we transformed visa numbers assigned to each movie into an unique hexadecimal color.
Thus, the user can discover a movie through the color that matches it and goes back with an index card of each movie he would have explored.

Interactive installation ; prototyping ;
processing ; animation ; graphic design ;