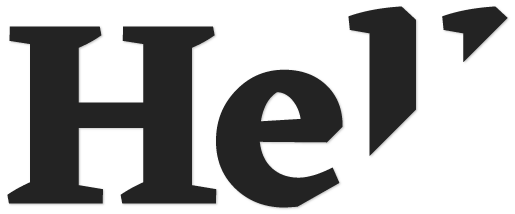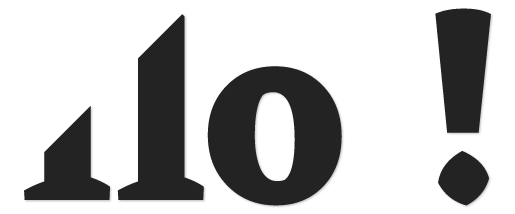 Zelig
Zelig - wich means mosaic in arabic - is a young electronic music label advocating the fusion of Western music and Maghreb traditional music.
Its values of cultural diveristy are transcribed into
a rich visual identity which the website is built on.
The latter allows it to communicate about its artists,
and share its music.
Graphic design ; Webdesign ;
Visual identity ;