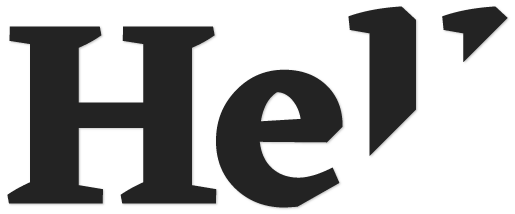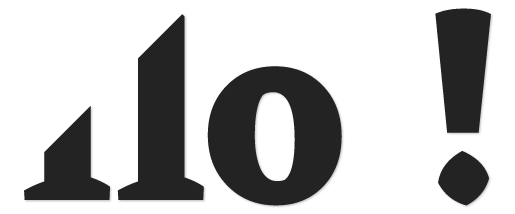 Olotera
Olotera is a new ethical, responsible and social fashion brand .
It offers clothing and accessories based on artisanal skills of Latin America and more particularly in Mexico.
While preserving the ancestral techniques of Mexican heritage, it wants to create a bridge between different cultures, offering an invitation to travel and encounters.

Graphic design ; Visual identity ;